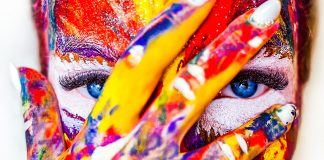 As a rule, something becomes popular when people are able to recognize it quickly and without much effort. The effect of familiarity is important...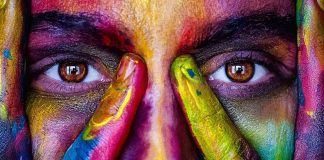 In the recent years, we have been witnessing a staggering progress in smartphone technology. In addition to net surfing, listening to music, watching movies,...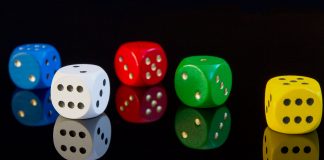 The influence of numerous columns published in popular newspaper supplements where so-called "experts" shower us with all kinds of advice is not to be...