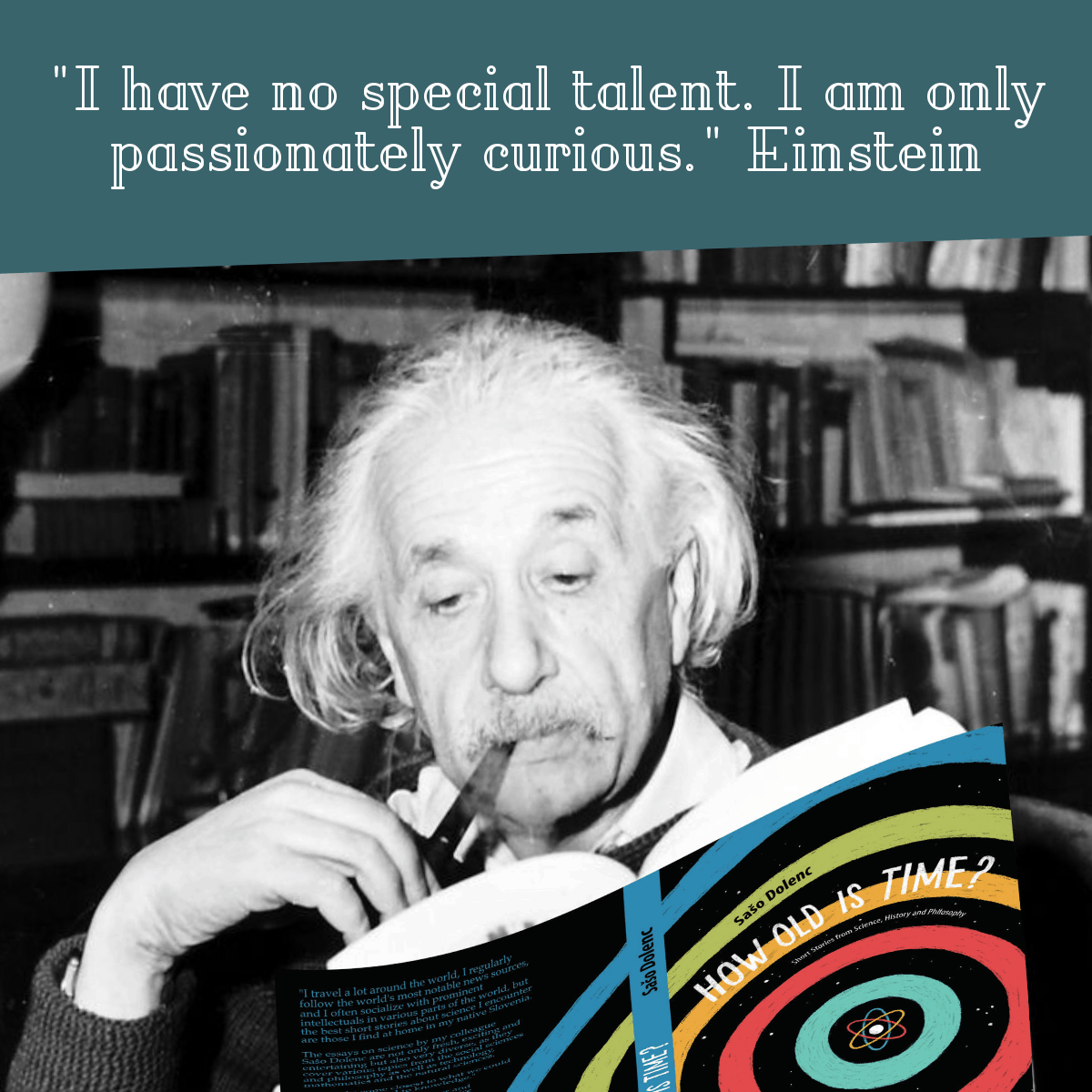 About
Science web portal sci-highs.com tries to bring to the international audience the approach to science communication as it was developed in the past two decades by the Slovenian magazine for science interpretation Kvarkadabra.

The aim of articles collected here is to present some key scientific events, ideas and personalities in the form of short tales that are easy and enjoyable to read. Scientific and philosophical concepts are explained in a way that anyone may understand. Each story may be read separately, but at the same time they all band together to form a wide-ranging introduction to the history of science and areas of contemporary scientific research, as well as some of the recurring problems science has encountered in history and the philosophical dilemmas it raises today.

Magazine for Interpretation of Science Kvarkadabra is considered to be the central national web portal in the field of science, where researchers regularly publish essays, news and comments from their fields of expertise, as well as about the impact of science on society. At the same time, it is also one of the few media where researchers can point out the problems they face in organising and performing scientific work. Kvarkadabra was one of the nominees for the EU Descartes Prize for Science Communication.